Heart Foundation Walking offers many types of walking groups all over Australia. Our program includes everyone regardless of age, fitness level, and location.

Walking for an average of 30 minutes or more a day can lower the risk of heart disease, stroke by 35% percent and Type 2 diabetes by 40%.

It's not just your heart and muscles that benefit from walking.
Regular physical activity can help:
reduce your risk of heart disease and stroke

manage weight, blood pressure and blood cholesterol

prevent and control diabetes

reduce your risk of developing some cancers

maintain your bone density, reducing your risk of osteoporosis and fractures

improve balance and coordination, reducing your risk of falls and other injuries

improve our daily mood which cumulatively leads to better mental health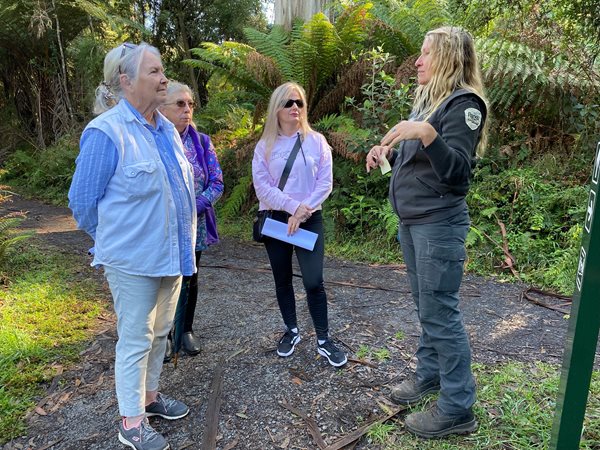 Our Heart Foundation Walking Group is FREE and runs every Tuesday at 11am at the following locations
Week 1
Dandenong Ranges Botanic Garden
Intensity - Moderate
Slight Incline
Week 2 Grants Picnic Ground
Intensity - Easy
Flat Ground
Wheelchair Accessible
Week 3
Birdsland Reserve
Intensity - Easy
Flat Ground
Wheelchair Accessible
Week 4
Monbulk Aquatic Centre
Intensity - Easy to Moderate
This walk varies each week but registered participants will be notified of starting points