The Dance Society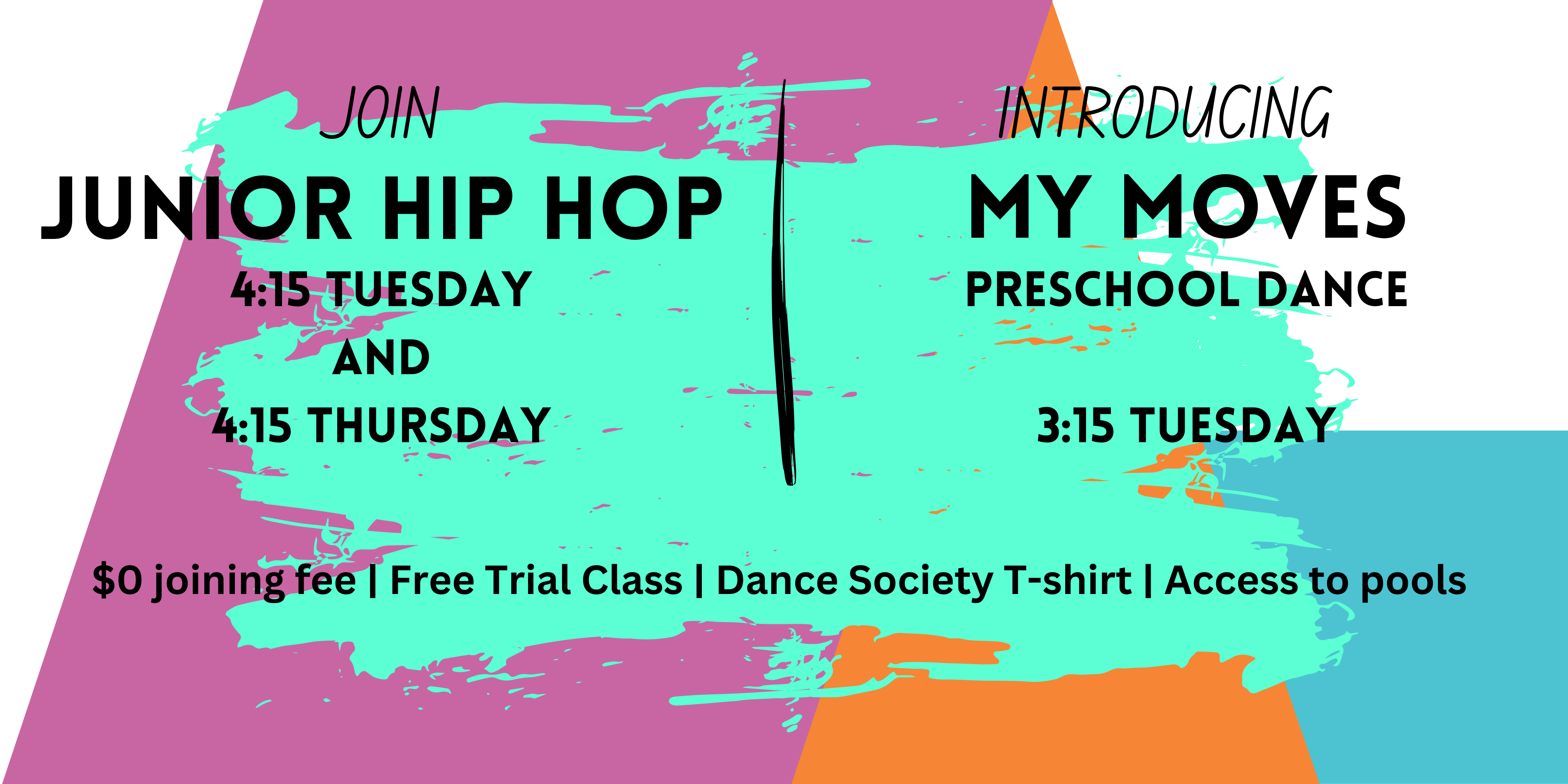 The Dance Society At Monbulk Aquatic Centre
Introducing The Dance Society at Monbulk Aquatic Centre, our brand new program bringing dance to life within the Monbulk and Yarra Ranges community.

No matter your knowledge or skill, The Dance Society is for everyone! Students will develop skills, confidence and coordination while having fun, getting active and making new friends!


My Moves - Monbulk's new Preschool Dance Program
SIGN UP NOW FOR A NEW PRESCHOOL DANCE EXPERIENCE
The My Moves program is created by the team at Monbulk Aquatic Centre, for Monbulk - your experience is unique! It is the newest addition to The Dance Society, providing an all rounded, exciting and tailored dance class for your preschool kids.
Students have the opportunity to learn about the fundamentals of dance, including dance steps, routines and warm ups, and of music, including understanding beat and lyrics. However, this is more than just a dance class. The My Moves program will give students the opportunity to express and hone their imagination and individuality; engage and from social skills and bonds with other students; provide a fun and enjoyable environment to work on fitness and be active; and develop real-world skills by introducing a range of manipulation and sense of body motor skills activities that will positively impact students outside the dance studio.
The My Moves program is available for enrolments from Term 3! Be sure to book your trial class or purchase your membership, with $0 joining fee and access to our aquatic facilities, to come dancing in our Tuesday 3:15 class!
Our Junior Hip Hop dance program is specifically designed for children aged 5 - 14 years incorporating urban dance techniques such as popping, locking, breaking, freestyle and party grooves.
Our Hip Hop classes are for all abilities whether your child loves to dance or simply wants to give it a go.
Hip Hop runs in weekly 45 minute classes with a qualified dance teacher, performances will be held at the end of each term to allow our Hip Hop stars to showcase their new moves.
Class Times
Tuesdays 4.15pm
Thursdays 4.15pm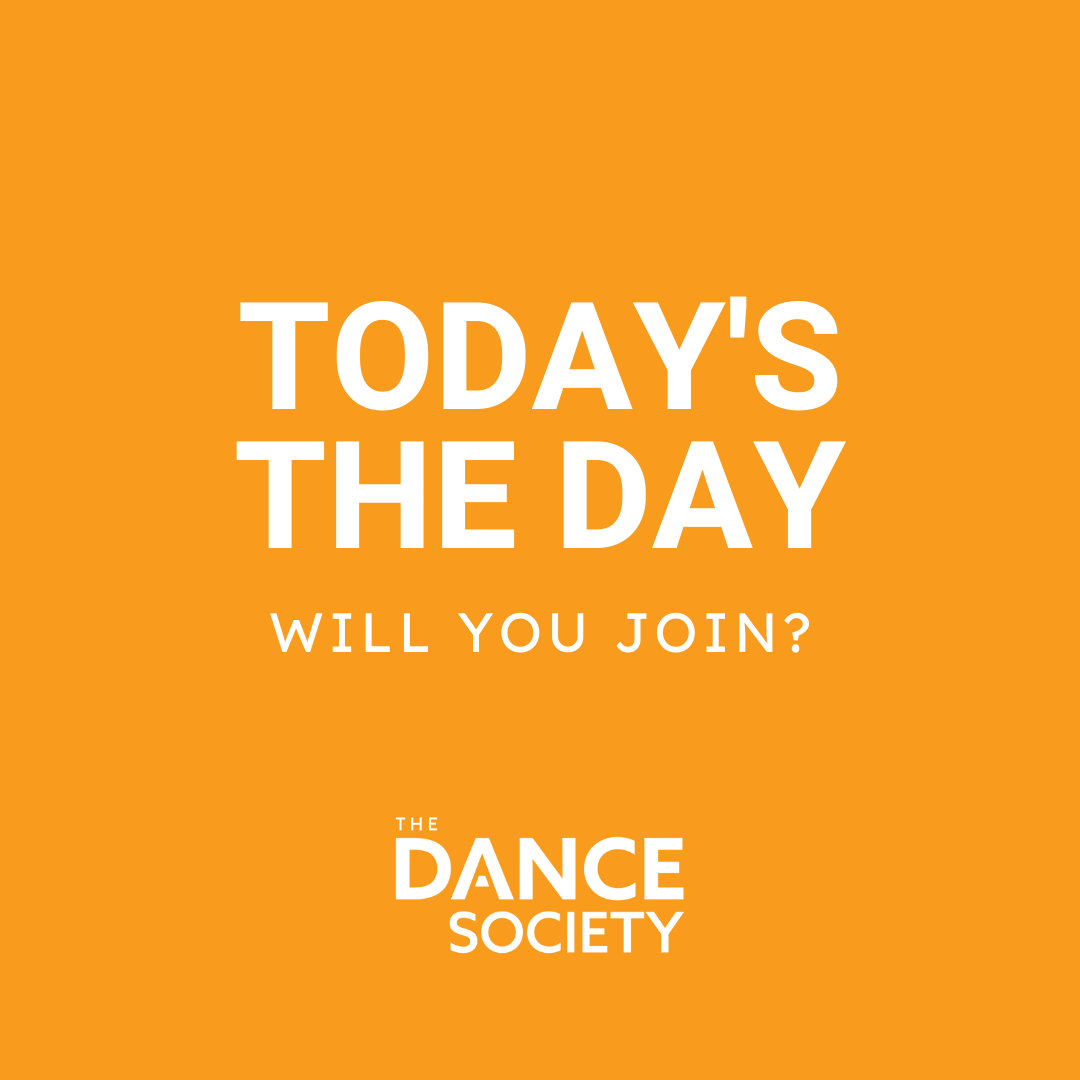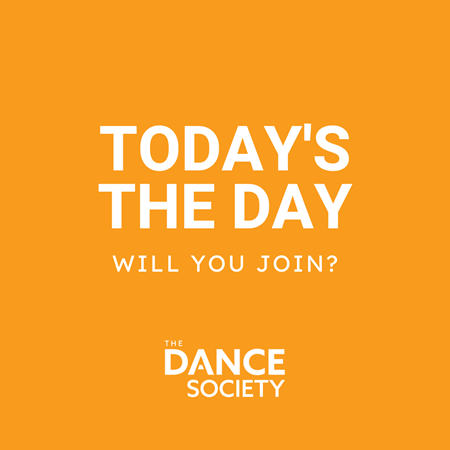 Looking for more before joining?

Trial Classes
Check out the programs for yourself without the pressure! If you've found a program you're interested in and want to get a feel for what it's about, be sure to visit us in centre to book your spot!
Have a chat to see which times are available for you to trial
Fill out the 'Trial Class Contact Details' form by scanning the QR code prior to your trial class
Expression Of Interest
Do you have further questions? Or are you interested in one of our programs or times that aren't on our timetable? Check out the link below to find our Expression of Interest, where you can:
Register your interest in a new program or timeslot
Request assistance or more information after your visit or trial class
Leave any questions or feedback you might have
Dance Memberships
Our Dance memberships are $15 per class on ongoing direct debit. Our Dance membership gives your child access to their dance class PLUS access to our facilities outside of class times (including all aquatic areas).
From 2023 a one off registration of $30 will apply upon jonining which includes your The Dance Society Welcome Pack.

Welcome Pack Includes:
The Dance Society Tee
The Dance Society Sticker
Lolly Bag

*T-shirt colours may vary
Enrol Now!
Our memberships are powered by Active World, our easy-to-use app. Enrolling in Dance is easy - see the steps below or our how to video.
Follow the steps to join
1. Download the Active World App and select Sign Up
2. Use the facility code MONBULK
3. Create your quick access code – 4 digits
4. ​Select Book Weekly Lesson and select the person you want to book for
5. Enrol into your class by selecting Dance, then your preferred day and time