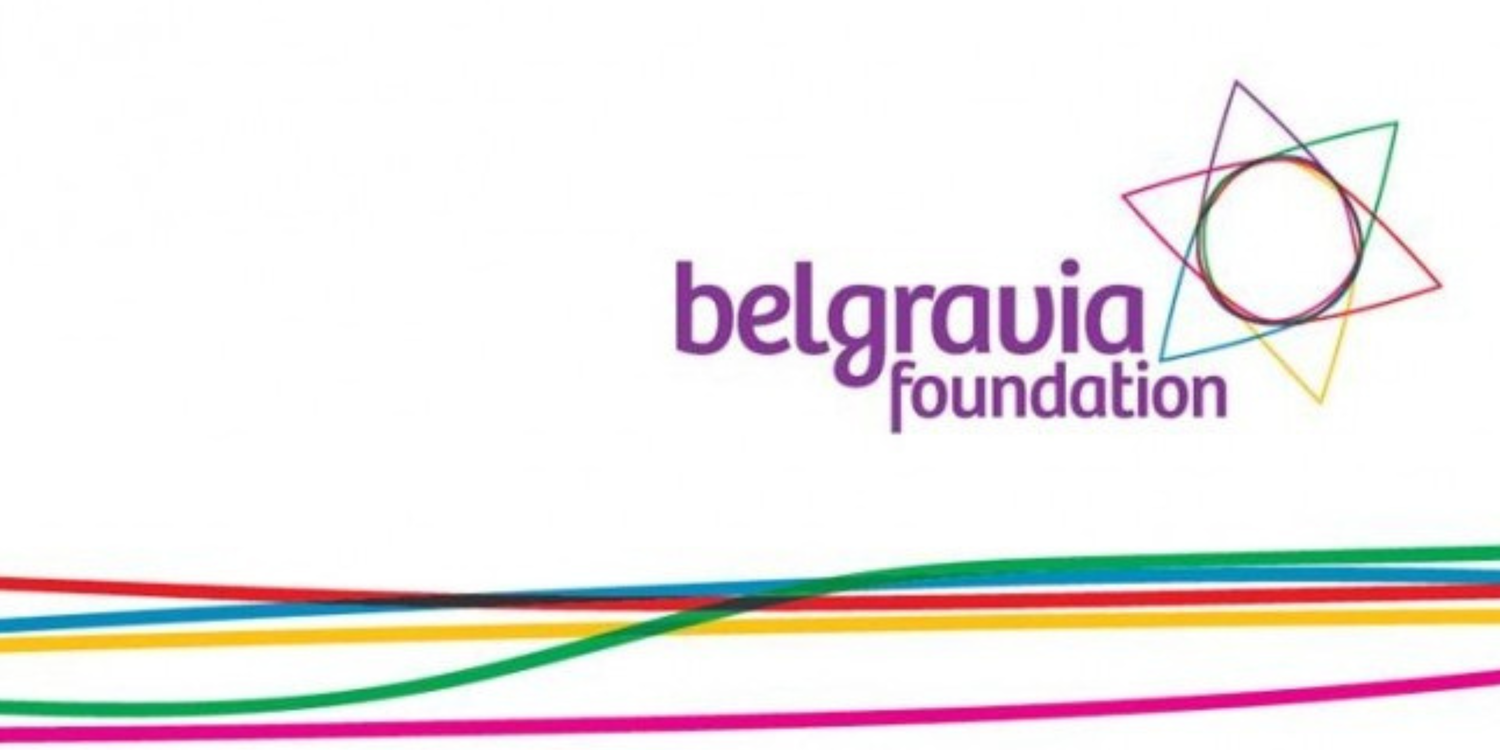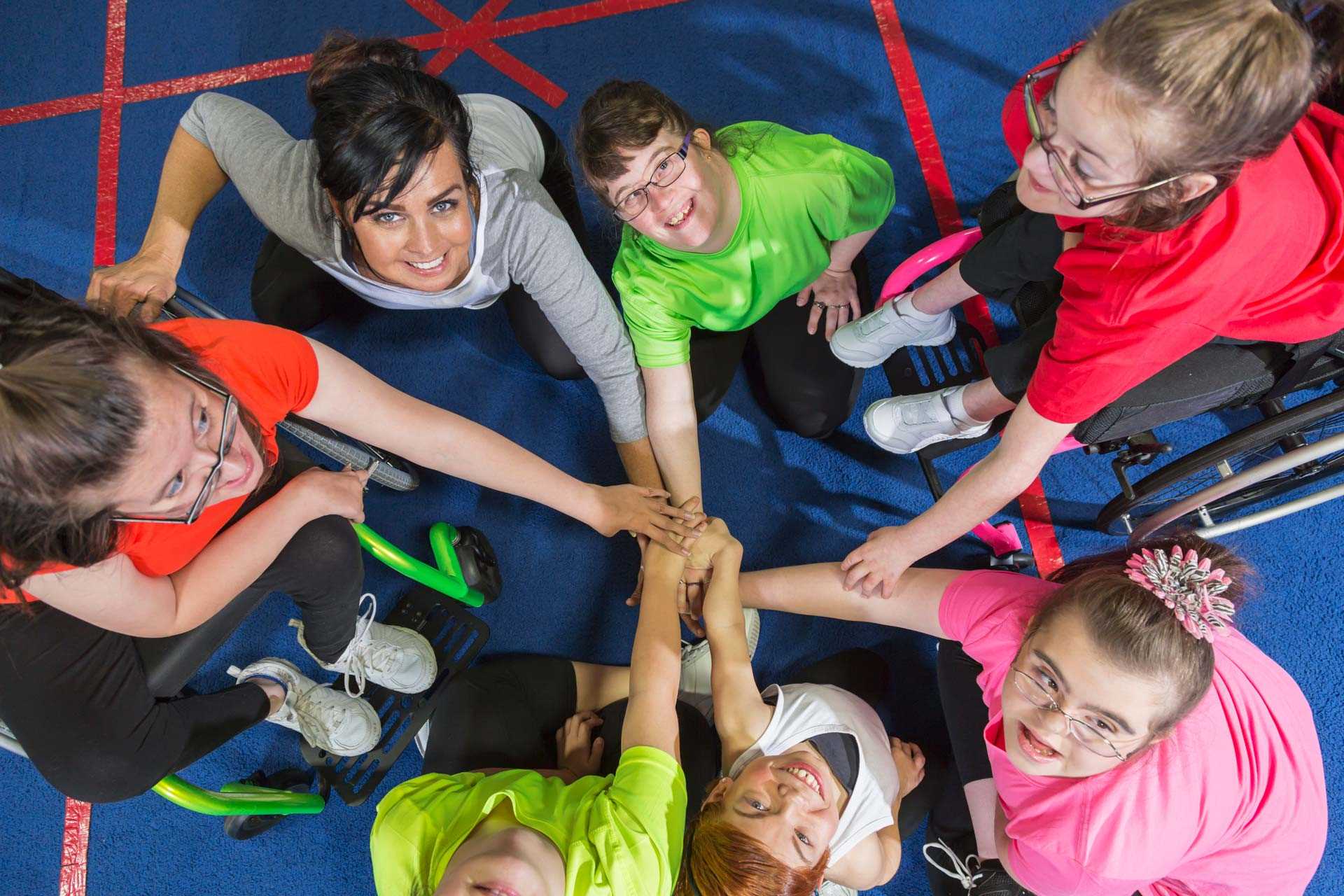 Belgravia Foundation is a registered charity created to reduce barriers to participation in sport, aquatic, leisure, recreation, health programs and employment, with a focus of its work in the catchment areas where Belgravia Group operates in Australia.
Belgravia Foundation's purpose is to create greater access to sports, leisure and recreation for every person in Australia, to ensure no one misses out on the opportunity to participate in health and happiness.
To raise money toward these local causes, Belgravia Foundation will fundraise through donations, events, member and staff contributions and grants. 
Importantly, every dollar raised in the local communities we work with will be used in that community. 100%. All of it!