Childcare

Creche at Monbulk Aquatic Centre
Delivering a safe and nurturing environment requires a committed team.
Our qualified and experienced team in the creche enjoy a close working relationship with our children and their families - a relationship that delivers safety, growth and development.

Monbulk Aquatic Centre offers quality child care for members and casual users of the centre. While you enjoy the centre's facilities; our trained, professional and friendly staff care for your child.

Catering for infants and children aged from 6 weeks-12 years old. Sessions run from Monday to Friday with times as follows:
Session One: 9.00am - 10.20am
Session Two: 10.10am - 11.20pm
The session times will where possible coincide with the group fitness timetable and GOswim classes. Please note session times may vary during Christmas break and School holidays.

Passes are available to be purchased via the Active World App. This is also where you will be able to book into the creche sessions. Please note enrolment forms and immunisation forms need to be supplied to the centre for processing 48 hours prior to booking.
Bookings are essential. Current enrolment forms and Immunisation certificates etc are required as we are a registered licenced children's service centre.

**Please note, as we have babies and children of all ages, we are strictly fruit and veg only. Some exclusions apply based on allergies for currently enrolled children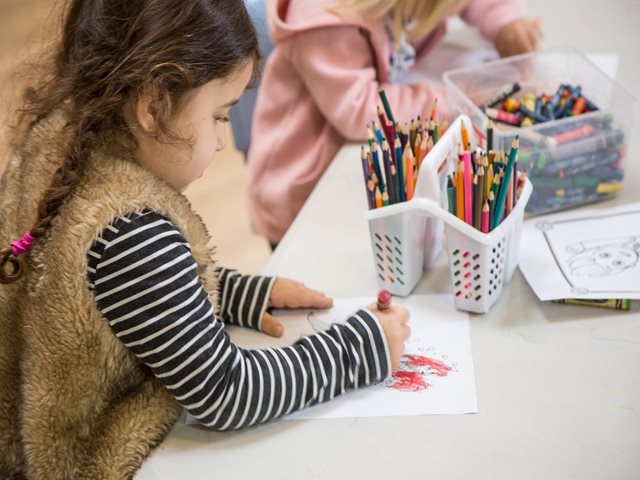 Monbulk Aquatic Centre Creche
Enrolment & Induction Process Before your child can be left in the care of our childcare staff, a fully completed enrolment form along with a copy of your child's immunisation details must be submitted. Parents are also required to attend an induction.