Monbulk Aquatic Centre
Important Information
Following the advice of our Council partner we are proactively closing the facility starting from end of trading hours Wednesday 18th March 2020. In light of the Coronavirus (COVID-19) developments and as a result of the Commonwealth Government decision on public gatherings, the Centre will be closed until further notice as part of our efforts to ensure the continued wellness of our members and staff. All memberships have been suspended until further notice
Customer Call back Request
As you might be aware, we are experiencing unprecedented levels of enquiries. We are trying our best to keep up with the influx of calls and appreciate your patience at this time. We will endeavour to contact you as soon as practical.
Welcome to Monbulk Aquatic Centre
Monbulk Aquatic Centre is the premier gym and indoor swimming pool in Monbulk and surrounding areas; servicing Belgrave, Belgrave South, Emerald, Menzies Creek, Selby, Tecoma, Kallista and Olinda.

Our modern facility is staffed by a team of exercise, aquatics and customer service professionals committed to being at your service.

Owned by the Yarra Ranges Council and proudly managed by Belgravia Leisure, Monbulk Aquatic Centre boasts programs and services for the entire community and has served the Monbulk Community for over 40 years.
Opening Hours
We are currently closed.
Fitness Facilities
We strive to provide a diverse and affordable range of quality health and fitness programs to all members of our community in a safe, friendly and fun environment.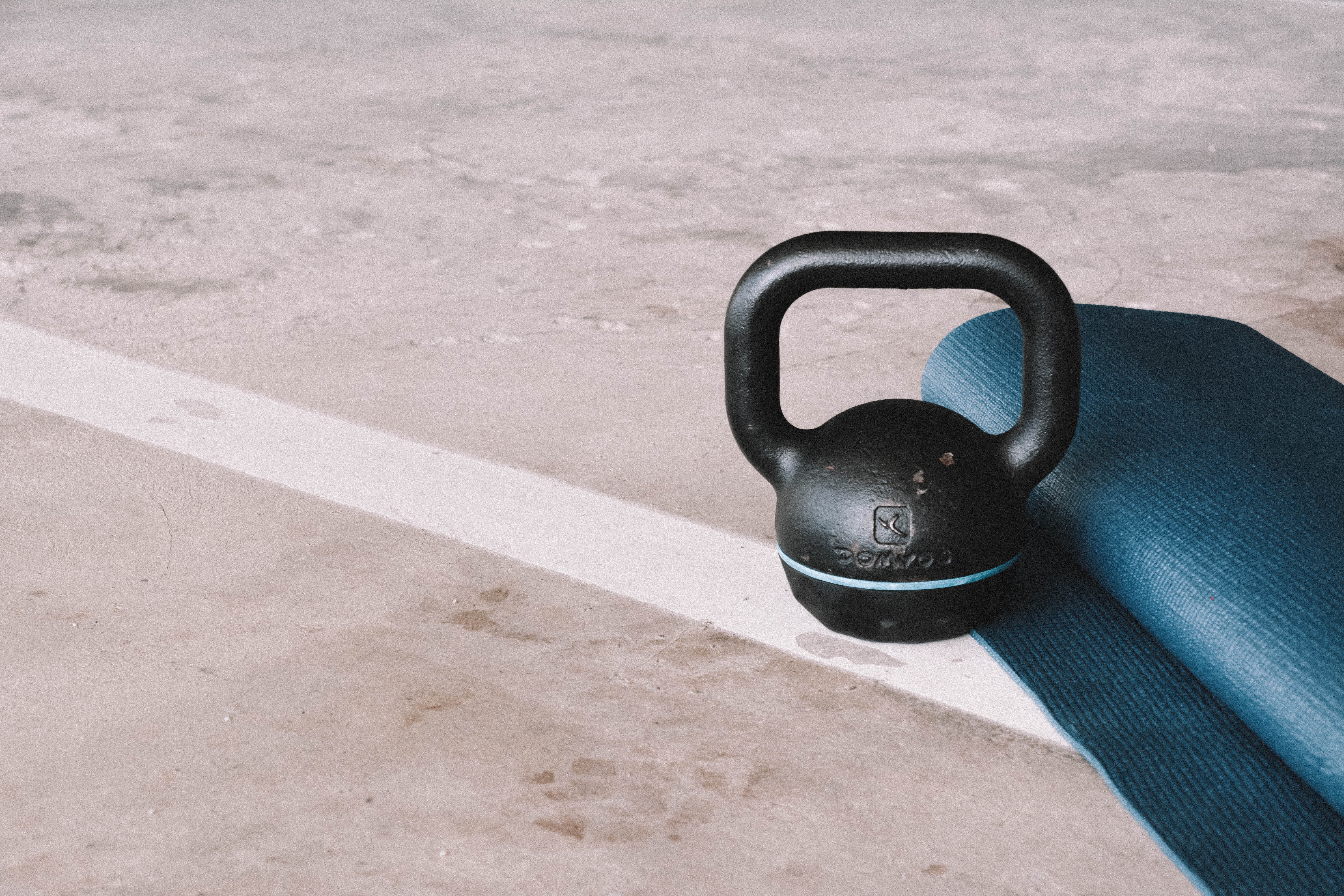 Lace 'em Up
Time to jump back into the active-wear and dust off your sneakers.  We're BACK!      
Outdoor Training sessions will commence on May 20.   
Let's stay motivated, connected and stronger together!  
Our Outdoor Training sessions will give you the boost you've been missing to start your training routine with us again!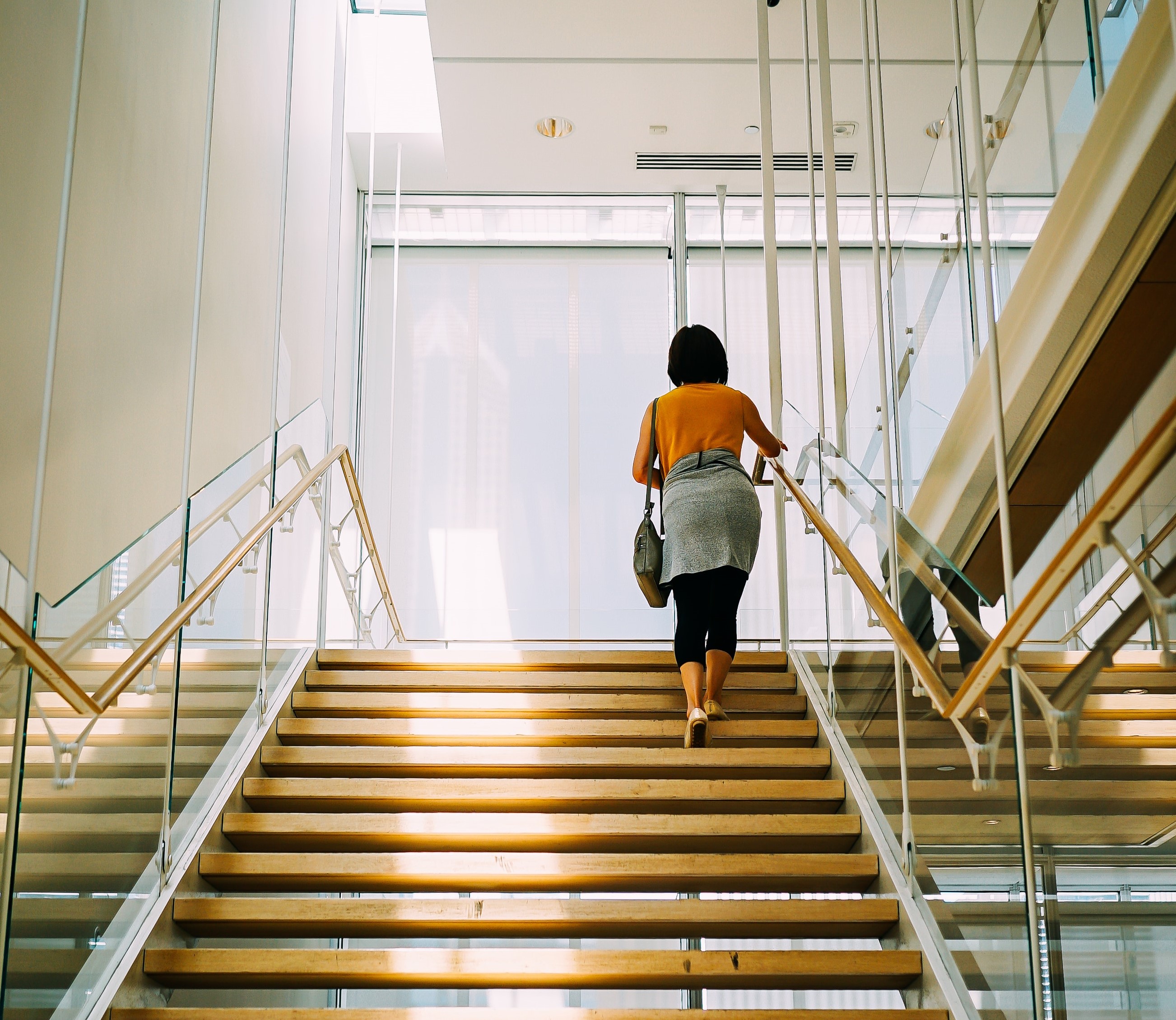 Best Ways to Get Incidental Exercise
Every day you do incidental exercise without knowing it. When you walk rather than drive or take two flights of stairs instead of the lift, you're actually exercising. Just by doing a bit more so that it adds up to 30 minutes a day, you get many of the benefits of formal exercise.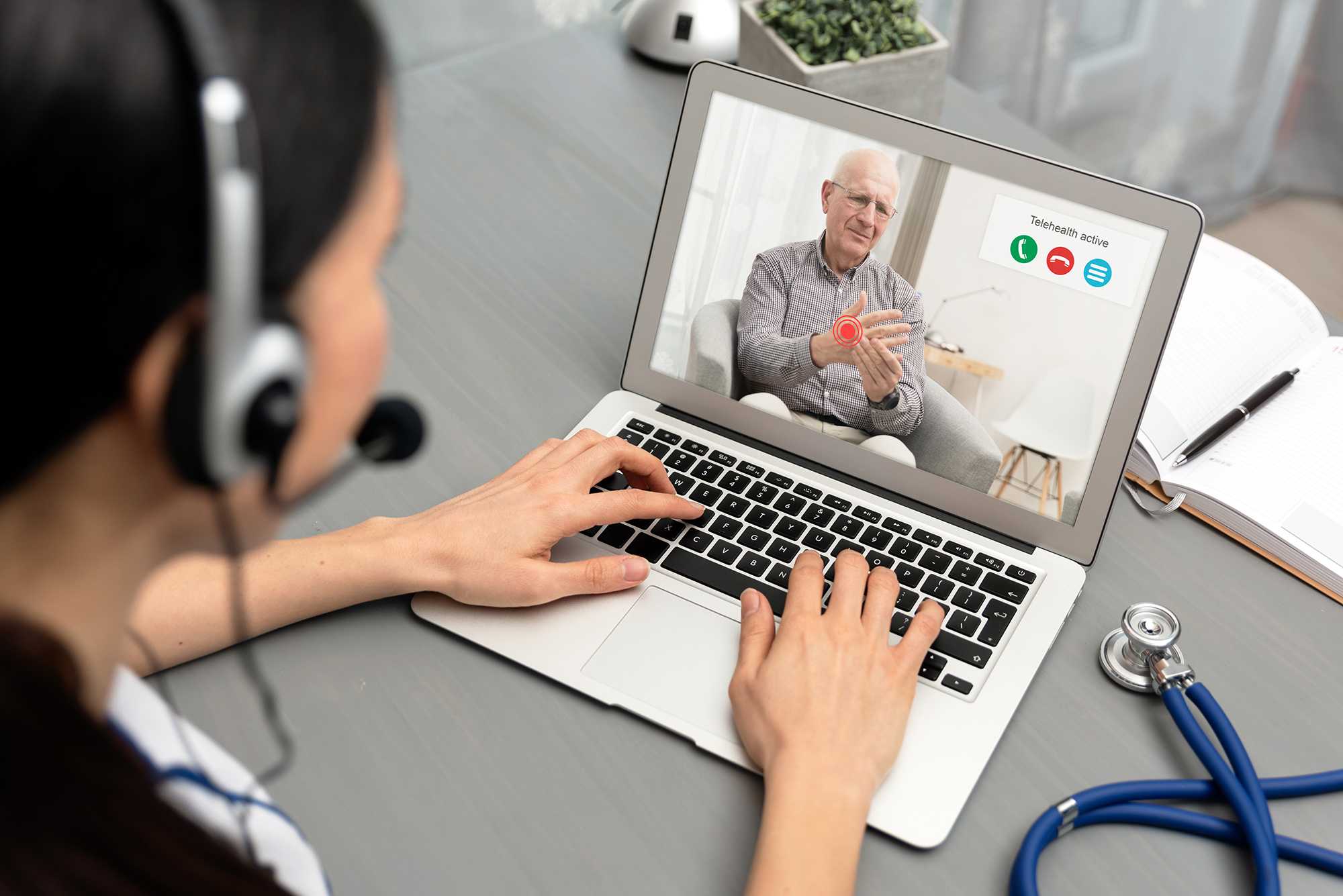 Telehealth is now available
Our team of exercise physiologists are now offering video conference consultations for those requiring treatment, education and a rehabilitation plans for injuries and illness.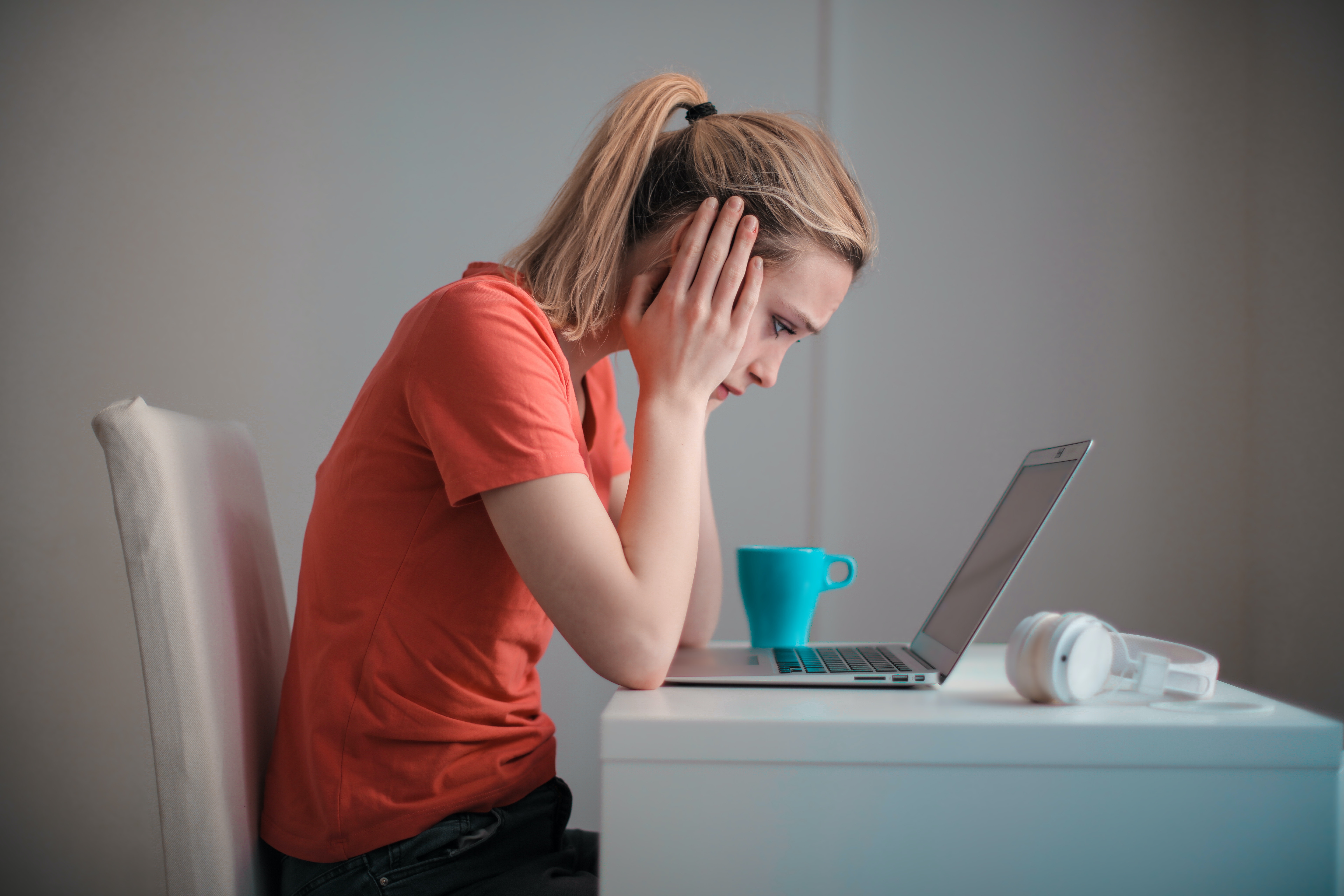 Why Is Sitting So Bad?
Research has indicated that sitting for prolonged periods can be bad for your health. The more hours you spend sitting daily, the greater the risk of metabolic problems. It is easy to find simple activities to keep moving throughout the day
Swim Facilities
Whether it's the height of Summer or the depths of Winter, our aquatic facilities offer year round fitness and relaxation in and around the water.
09:10AM
08 Apr 19 - 17 Apr 19
School Holiday Program
Health & Fitness
Kids aged 6-13 can come in and have fun with functional fitness while you get to join in on your favourite group fitness classes.
Mega Class Day
Health & Fitness
Come along for your favourite class & try some new classes on our Mega Class Day as we launch the latest Les Mills releases.