Monbulk Aquatic Centre
Storm Repairs Update (29th June)
The repairs to our Pool Hall are progressing nicely, with most of the damaged materials on our roof now removed and replaced. As exciting as this is, it is just one of many steps, with tasks like fixing our airconditioning, electricity, and our beloved group fitness/creche room scheduled to be completed soon!
Welcome to Monbulk Aquatic Centre
Monbulk Aquatic Centre is the premier gym and indoor swimming pool in Monbulk and surrounding areas; servicing Belgrave, Belgrave South, Emerald, Menzies Creek, Selby, Tecoma, Kallista and Olinda.

Unfortunately due to recent storm damage our pool facilities are closed. The Gym and Group Fitness classes are running as per usual.

Our modern facility is staffed by a team of exercise, aquatics and customer service professionals committed to being at your service.

Owned by the Yarra Ranges Council and proudly managed by Belgravia Leisure, Monbulk Aquatic Centre boasts programs and services for the entire community and has served the Monbulk Community for over 40 years.
Careers at MAC
We're currently looking for the next generation of personal trainers, swim teachers, lifeguards and guest experience specialists to join our family at Monbulk Aquatic Centre. We encourage you to register your interest in a role at Monbulk whether or not any current vacancies are listed as opportunities come up regularly.

Our employees have access to an extensive range of career options, opportunities for career progression at any of our centres, family-friendly workplaces and the chance to make a difference in their community.
Interested in a role at Monbulk Aquatic Centre? Click the button below for more information.
Health Club
Monbulk Aquatic centre boasts a fully equipped gym with Personal Trainers on hand to guide you. We have an extensive Group Fitness Timetable including both Land and Aqua classes. All members receive guidance when they join, with consultations and a personalised program. Personal Training sessions are also available for our members
Programs
We offer a range of various programs within our centre including: Birthday parties, Creche, Cafe, Swimming Squad We also hold events throughout the year for our members enjoyment!
Swim School
A fun, new way to learn how to swim and be safe. We have partnered with Swimming Australia to deliver students a new and effective swimming and water safety program focusing on contemporary experiential and activity-based learning, encouraging and supporting students to explore pathways into competitive and recreational lap swimming.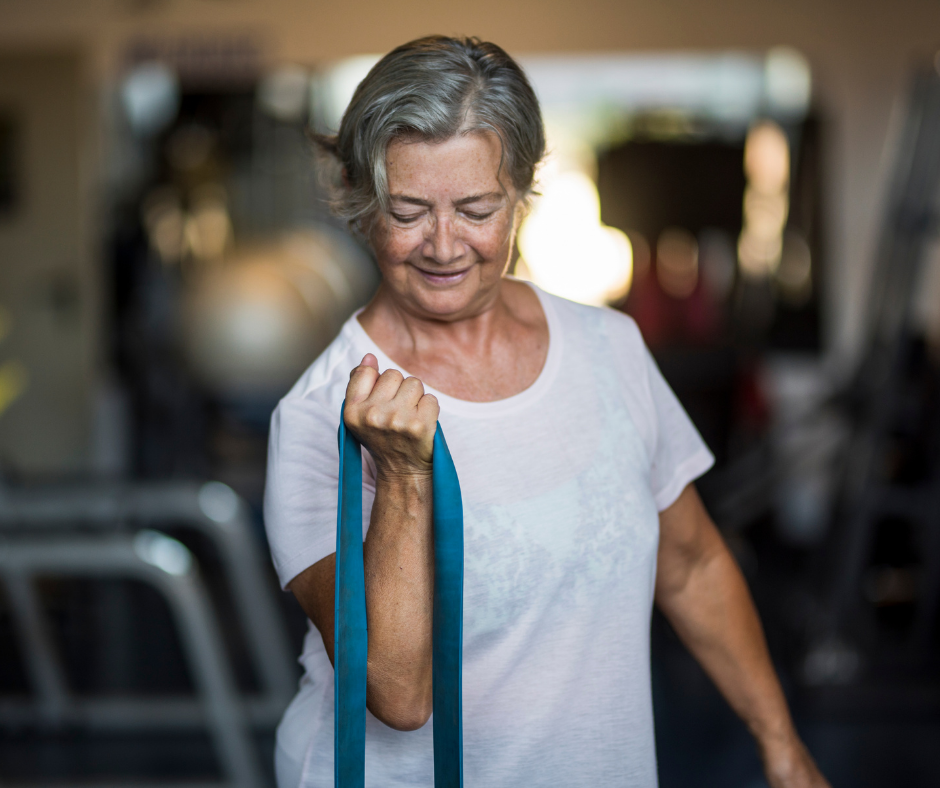 Keep Active this Winter
Winter is here and the temperature has started to drop, however, this doesn't mean your motivation needs to as well. Read more about why it's important to keep your activity levels up during winter, and for some great tips on how to make it easier to get moving!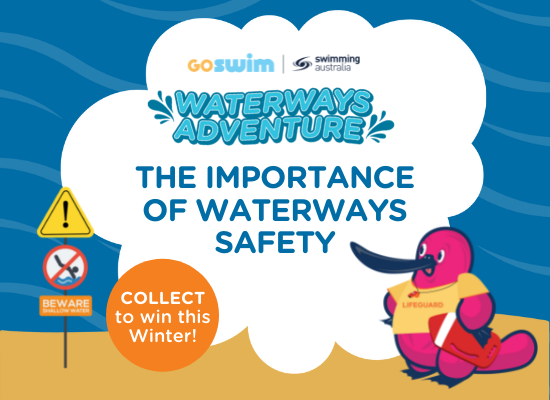 The Importance of Water Safety in Various Waterways
Knowing how to stay safe in and around water and learning to swim are vital skills for life. But how well do you know your water safety in aquatic settings other than the swimming pool? Read more to find out why you and your child should learn how to stay safe in different waterways and the life-saving benefits this could have.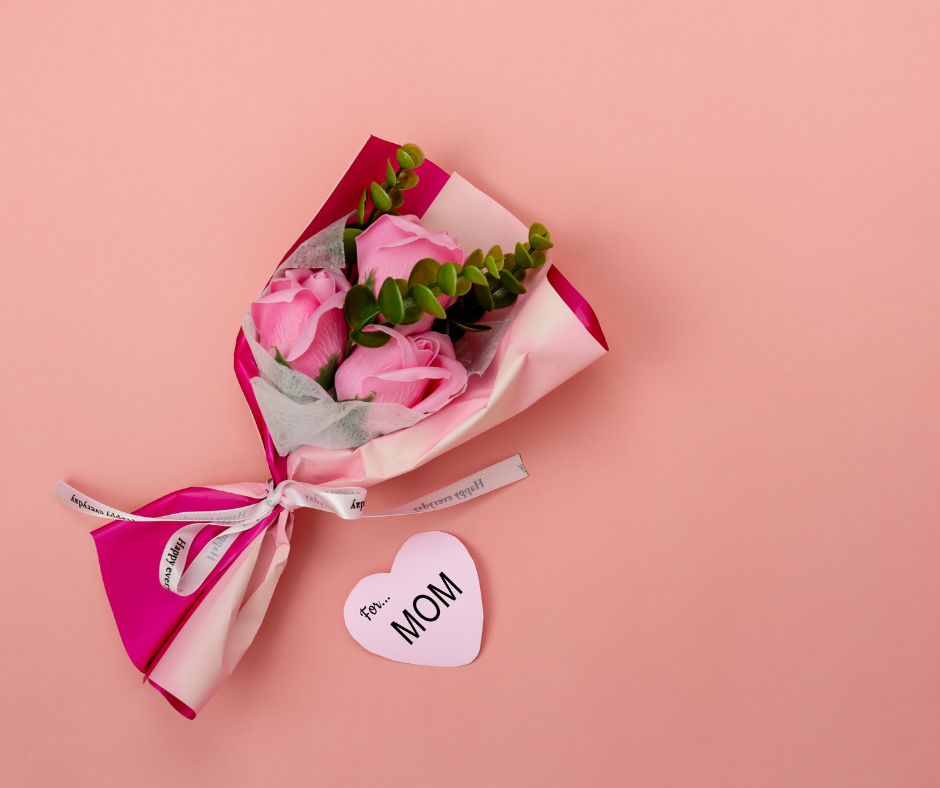 Mother's Day Gift Ideas
Mother's Day is quickly approaching and we want to ensure that you are treating your Mum, Grandmother or another motherly figure in your life to something special! It's a good opportunity to show your appreciation and love for all they do! How will you be spoiling her this Mother's Day?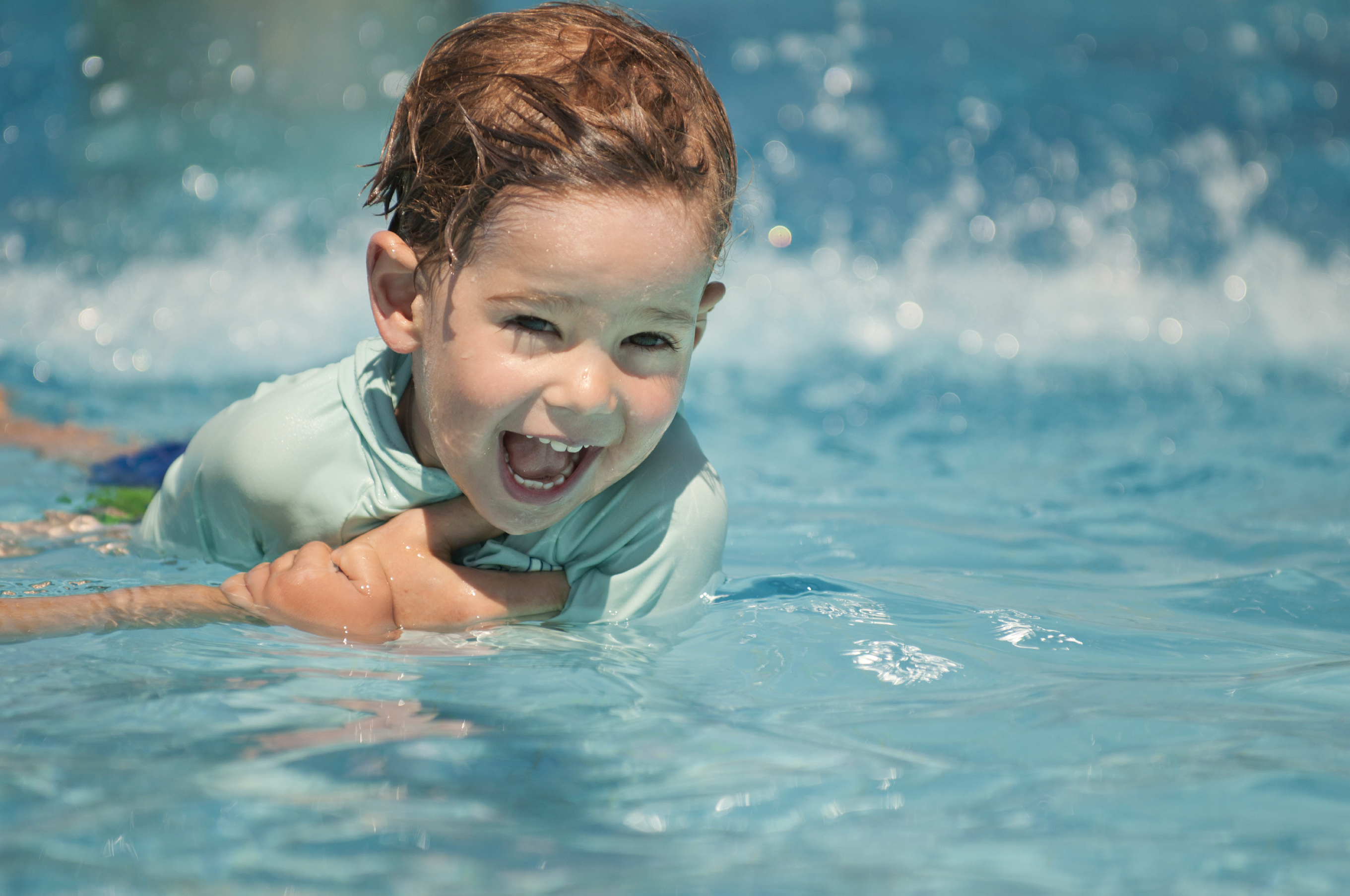 Aquatic Supervision
Although summer may be ending, it is as important as ever to know the rules around aquatic supervision. Your safety is very important to us, and while there are lifeguards on hand we ask that you play your role in helping ensure you and your familiesr safety in and around our aquatic areas (including pools, spas and water play areas).
Swim Facilities
Whether it's the height of Summer or the depths of Winter, our aquatic facilities offer year round fitness and relaxation in and around the water.