Monbulk Aquatic Centre
Welcome to Monbulk Aquatic Centre
Monbulk Aquatic Centre is the premier gym and indoor swimming pool in Monbulk and surrounding areas; servicing Belgrave, Belgrave South, Emerald, Menzies Creek, Selby, Tecoma, Kallista and Olinda.

Our modern facility is staffed by a team of exercise, aquatics and customer service professionals committed to being at your service.

Owned by the Yarra Ranges Council and proudly managed by Belgravia Leisure, Monbulk Aquatic Centre boasts programs and services for the entire community and has served the Monbulk Community for over 40 years.
Operating Hours
Centre Hours
Monday to Friday 6am till 9pm
Saturday and Sunday 8am till 6pm
COVID-19 Restrictions
Please note the following guidelines so you can have an enjoyable time at the Monbulk Aquatic Centre:
Please carry a mask on your person so you can wear it when you are unable to socially distance yourself
All patrons must either sign in or use the QR code when entering the facility. The new Government app and QR code is really simple and your details are saved for quicker use. Download the app before your next visit.
​No Towel = No Train. For Gym and Group Fitness classes, you must bring a towel to lie/sit on and a sweat towel.
We are still not able to turn on the water bubblers, so bring your water bottle full
Please continue to use hand sanitiser and wipe equipment down before and after use
Let's work together to keep our patrons and staff healthy and safe :)
Australia Day
Please note on Tuesday 26th January, Australia Day, the centre will open at 8am and close at 6pm. Swimming lessons will run as usual up to and including the 5.15pm class. All classes after this time slot are cancelled, automatic suspensions will be applied for those who have their lessons from 5.45pm on this day.
Group fitness - Hiit Barbell will runa t 9.30am with Henry. All other classes will not be running.
There are no scheduled Aua classes on this day
Creche is closed on this day
Have a Great Australia Day!
Lap Swimming
Come and swim your laps down at Monbulk Aquatic Centre!
There will be times when you will have a lane to yourself, however there will also be times when you will need to share a lane with other swimmers. If you are wondering how busy the pool is, you are more than welcome to contact the centre to enquire as to the busy and quiet times on 9756 8000.
Did you know your membership at Monbulk Aquatic also gives you access to the Belgrave Outdoor Pool during the Outdoor Season?
Aqua Fit and Aqua Pilates
**BOOKINGS ARE ONLY REQUIRED FOR PILATES, AQUAFIT AND AQUA PILATES**
Our Aqua Fit and Aqua Pilates classes are a fantastic way for those that love combining their exercise with water! All ages and levels are welcome in these classes. During the Aqua classes you will use your body weight, a noodle and dumbells to get the best workout, using resistance from the water to really make you work hard. The Aqua Pilates will also teach you how to engage and strengthen your core.

The classes are currently capped at 26 and bookings are essential to secure your spot.

Please click on the link below and you will be redirected to our bookings page..
To view our timetables, please click on the swim tab at the top of the page, this will give you a menu to view more information about our aquatic facilites and the timetable for the classes
Recreational Swimming
Bookings are no longer neccesary for our Recreational and Casual swimmers!
Please note there will be busy times when swimming lessons are taking place. We ask that you show consideration to our lap simmers when they are in the lanes next to you and try to avoid playing close to the lanes ropes. We thank you for your attention to this.
Health Club
What are YOUR Fitness Goals?
We'd love to help you reach your fitness goals. Our trainers are available to help you with a program and to show you everything you need to know and give you on going support.
With our big doors to the forest open, the gym is airy and spacious, with hand sanitisers and wipes conveniently placed throughout.
Machines and equipment have been spaced to allow for social distancing. A large barrier towel is required for when you lie/sit on equipment and a smaller sweat towel is a must. We do ask that you also wipe down equipment before and after use. Please also bring your filled water bottle.
Please book at reception if you would like to have your existing progam altered or a new program written. Call the Centre on 956 8000
Group Fitness
**BOOKINGS ARE ONLY REQUIRED FOR PILATES, AQUAFIT AND AQUA PILATES**
Our Group Fitness classes are full of fun, music and motivation to help you to get into a fantastic routine that will elp you to reach your health and wellness goals.
We try to keep all of our classes interesting and fun, our staff are well trained and there to guide you through all you need to know. Our instructors and members are very welcomng and love having new members join in. Once you open yourself up to the world of Group Fitness, you will never look back!
Swimming Lessons
From all of the Swim School Team at Monbulk Aquatic Centre, we would like to take a moment to say a MASSIVE THANK YOU to our GOswim parents and students for sticking by us throughout this crazy year.
Learning to swim is an important life skill and one that needs constant practice, we are super excited and keen to see you all back in the water and swimming with us in 2021.

We would like to wish you all a Happy Holiday Season and a safe and Happy New Year.
REMINDER:
Swimming Lessons will break from Saturday 19th December and return on Monday 11th January 2021!

Not enrolled? Speak to our Team! Please call 9756 8000 to book
Creche
Creche is available - We are running a single session of Creche for our members. Please contact the centre to make your creche booking and purchase credit passes. Our creche staff are looking forward to seeing your kids again :)

All Members are encouraged to bring their phone with them as we are using a QR code to register your visit to the centre for Contact Tracing. This is much simpler and quicker than writing your details in a register. This written option will still be available.
To book in to our creche please call the centre on 9756 8000


Customer Call back Request
As you might be aware, we are experiencing unprecedented levels of enquiries. We are trying our best to keep up with the influx of calls and appreciate your patience at this time. We will endeavour to contact you as soon as practical.

If you would like to send an email with your enquiry please use the following emails:
For Membership enquiries : monbulkmemberships@belgravialeisure.com.au
For Swim School enquiries including the day and time of your child's lessons and joining our swim school: monbulkaquaticed@belgravialeisure.com.au
Fitness Facilities
We strive to provide a diverse and affordable range of quality health and fitness programs to all members of our community in a safe, friendly and fun environment.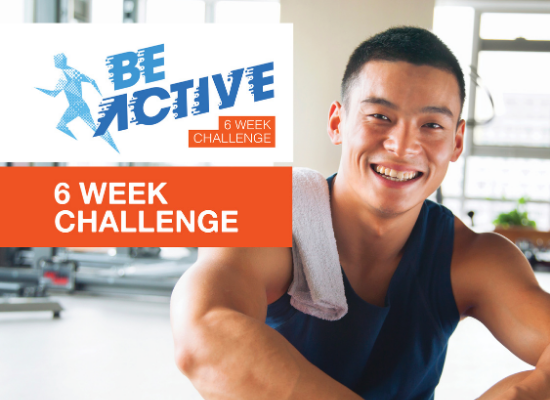 Be Active 6 Week Challenge
Make 2021 your year! Our Be Active 6 Week Challenge starts on Monday 15th February 2021! Register today for your chance to become a challenge winner at your centre and recieve 6 months membership, or reach for a national winning prize of $1500! Get Healthy. Get Active. Get Results.
Simply the Best Summer Treats!
Treat your little ones (and yourself) to these all-natural ice blocks made using only real fruit. See the full recipe here!
Simply the Best Summer Treats!
Treat your little ones (and yourself) to these all-natural ice blocks made using only real fruit. See the full recipe here!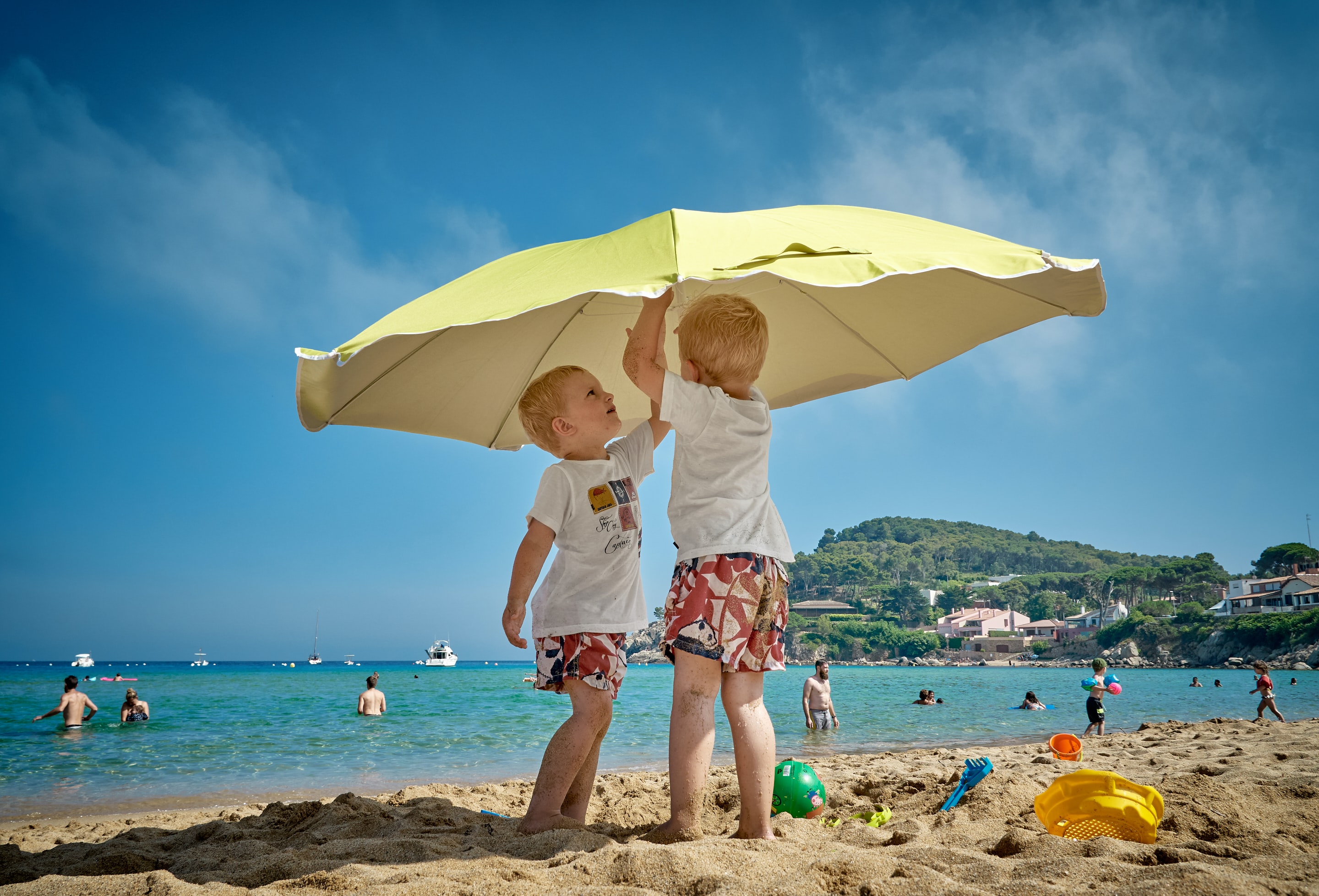 Slip, Slop, Slap, Seek and Slide this Summer!
Remember to be SunSmart and slip, slop, slap, seek and slide this Summer to protect yourself from the sun!
Swim Facilities
Whether it's the height of Summer or the depths of Winter, our aquatic facilities offer year round fitness and relaxation in and around the water.
09:10AM
08 Apr 19 - 17 Apr 19
School Holiday Program
Health & Fitness
Kids aged 6-13 can come in and have fun with functional fitness while you get to join in on your favourite group fitness classes.
Mega Class Day
Health & Fitness
Come along for your favourite class & try some new classes on our Mega Class Day as we launch the latest Les Mills releases.