Monbulk Aquatic Centre
Welcome to Monbulk Aquatic Centre
Monbulk Aquatic Centre is the premier gym and indoor swimming pool in Monbulk and surrounding areas; servicing Belgrave, Belgrave South, Emerald, Menzies Creek, Selby, Tecoma, Kallista and Olinda.

Our modern facility is staffed by a team of exercise, aquatics and customer service professionals committed to being at your service.

Owned by the Yarra Ranges Council and proudly managed by Belgravia Leisure, Monbulk Aquatic Centre boasts programs and services for the entire community and has served the Monbulk Community for over 40 years.
Hours of Operation:
Monday - Friday Gym Only 5.30am - 9pm; Centre 6am - 9pm (pool closes at 8.30pm)
Saturday & Sunday 8am - 6pm (pool closes at 5.45pm)
Public Holidays as per weekend hours
Group Fitness Timetables may vary during School holidays and on Public Holidays
All patrons, please note between 6pm and 6.30pm weekdays, lap swimming lanes are not available.

Please click the button for further information regarding lane availabilty throughout the days and week.
Careers at MAC
We're currently looking for more Guest Experience officers to join our team. This role lends itself to cafe, merchandising, stock control, ordering and customer service. We have hours through the days and evenings as well as weekends. We are looking for someone who is energetic, positive, communicates well and can work unsupervised.

Our employees have access to an extensive range of career options, opportunities for career progression at any of our centres, family-friendly workplaces and the chance to make a difference in their community.
Interested in a role at Monbulk Aquatic Centre? Click the button below for more information.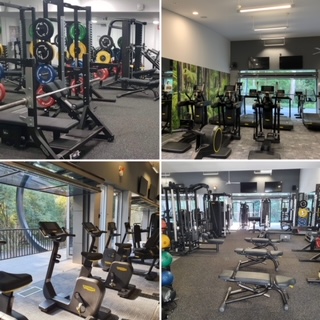 Health Club
Monbulk Aquatic centre boasts a fully equipped gym with Personal Trainers on hand to guide you. We have an extensive Group Fitness Timetable including both Land and Aqua classes. All members receive guidance when they join, with consultations and a personalised program. Personal Training sessions are also available for our members
Programs
We offer a range of various programs within our centre including: Birthday parties, Creche, Cafe, Swimming Squad We also hold events throughout the year for our members enjoyment!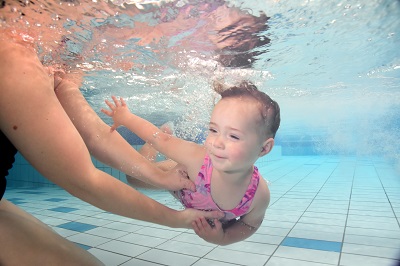 Swim School
A fun, new way to learn how to swim and be safe. We have partnered with Swimming Australia to deliver students a new and effective swimming and water safety program focusing on contemporary experiential and activity-based learning, encouraging and supporting students to explore pathways into competitive and recreational lap swimming.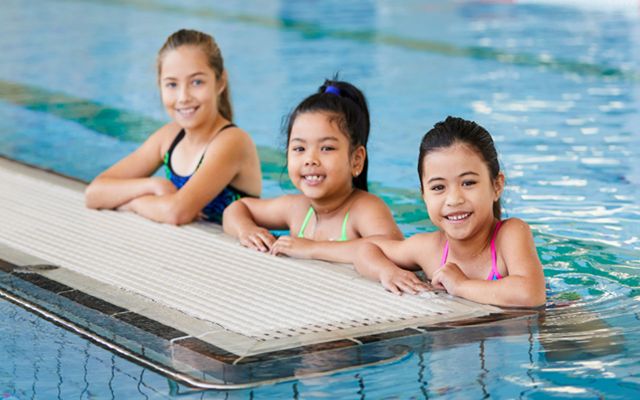 Why Spring Swimming is Vital for a Safe Summer
Spring is already here and with summer just around the corner, it is vital to consider how you can support your child to be water-safe and ready to enjoy swimming and aquatic activities ahead of the warmer season. Read more to learn why swimming preparation in spring is vital for a safe summer.
The importance of understanding your swimming surroundings
Swimming is an enjoyable and invigorating activity that positively improves health in several ways and serves as a key activity in the lifestyle routines of many. As with any aquatic activity, it is important to understand the environment that you plan to swim in and any potential safety risks and hazards, to enjoy an incident-free swimming experience. Read on to learn more about safe swimming surroundings.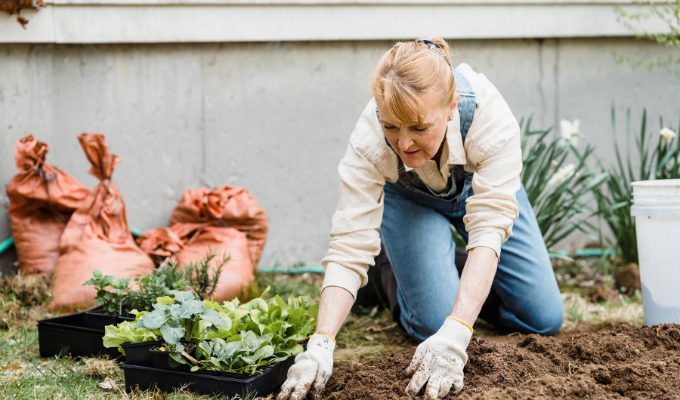 Let's get moving with Non- Exercise Activity Thermogenesis (NEAT)
NEAT, or non-exercise activity thermogenesis, refers to the energy we expend through everyday activities. Find out how small changes in your daily life can have a big impact on overall health and fitness.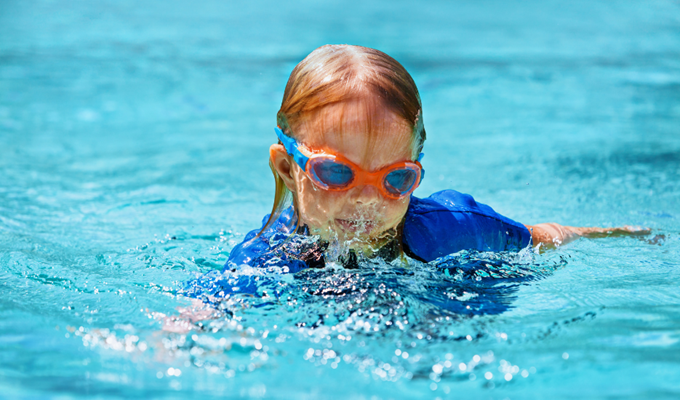 The Risks of Swimming Alone
Swimming with companions reduces the risks involved with swimming alone, such as absence of immediate assistance, vulnerability to accidents and reduced recognition of potential health risks. Read on to learn more about these risks and how important it is for children and weak or non-swimmers to swim safely with responsible peers.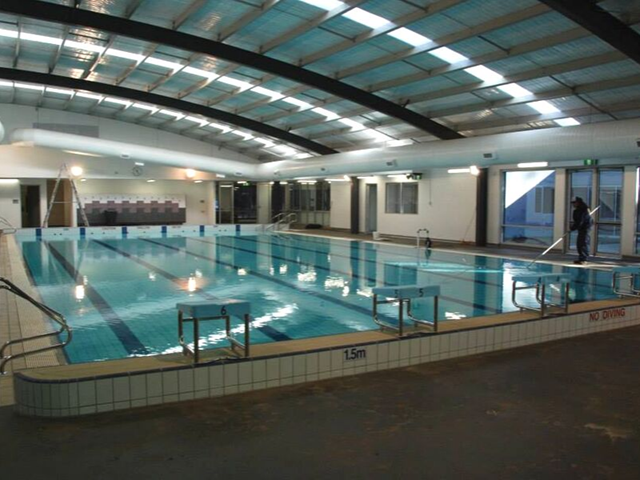 Swim Facilities
Whether it's the height of Summer or the depths of Winter, our aquatic facilities offer year round fitness and relaxation in and around the water.