Fitness Facilities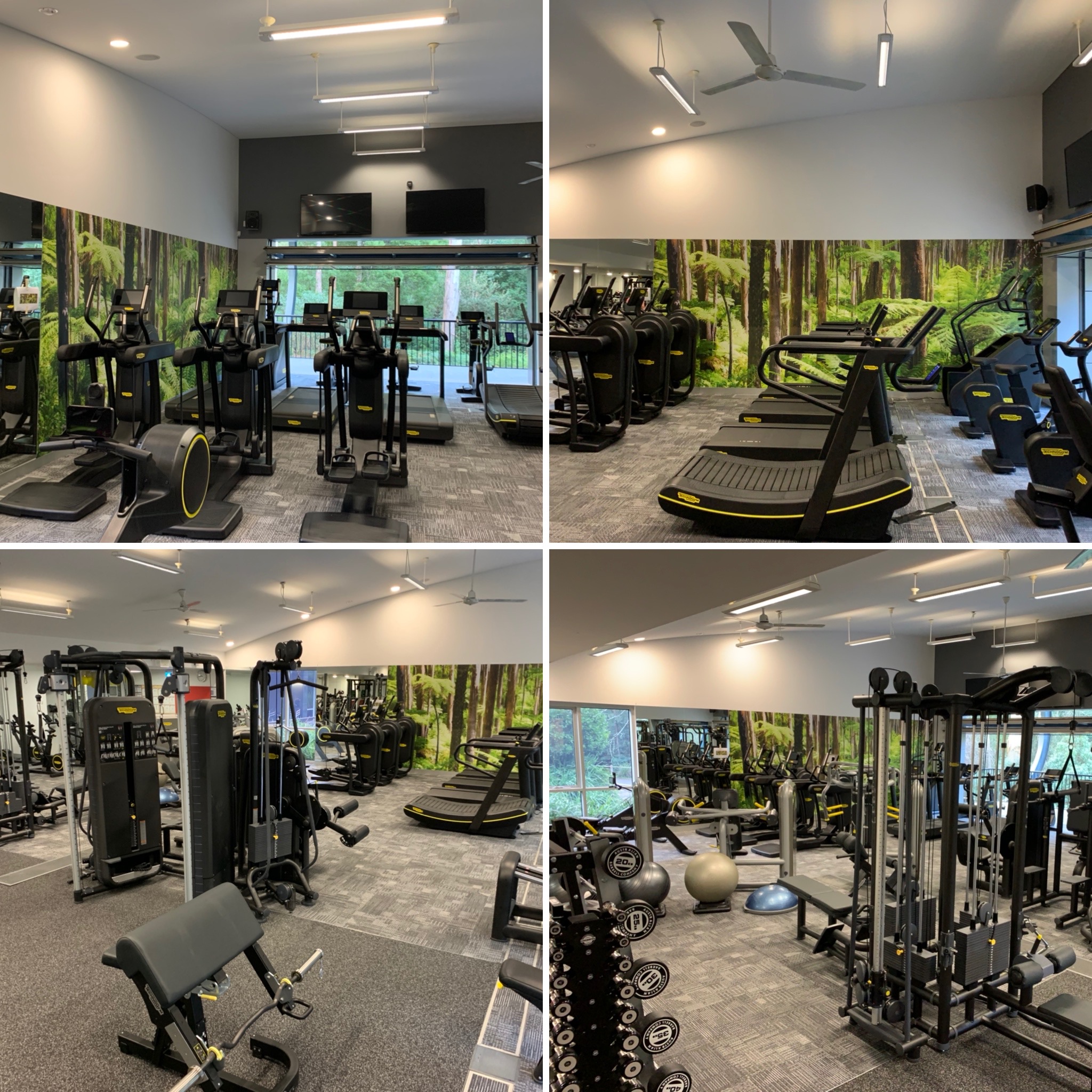 Fitness Facilities at Monbulk Aquatic Centre
Welcome to the Monbulk Aquatic Centre Health Club.

We strive to provide a diverse and affordable range of quality health and fitness programs to all members of our community in a safe, friendly and fun environment which fosters an appreciation for a healthy and balanced lifestyle.

If you would like to view our facilities please make an appointment with one of our friendly memberships consultants for a guided tour and chat about our various membership options.

Health Club Features
Friendly & Pro-Active Fitness Team

Fully Air Conditioned

Group Fitness

Personal Training

Membership

All Covid - 19 health regulations are followed strictly

No Towel = No Train policy - please ensure you bring a large towel to sit/lie on PLUS a smaller sweat towel

Santisers and wet wipes are provided throughout the gym and group fitness room for sanitising